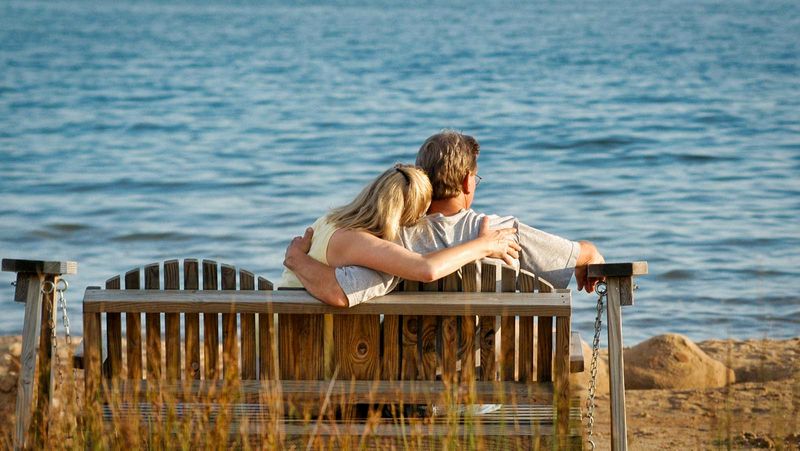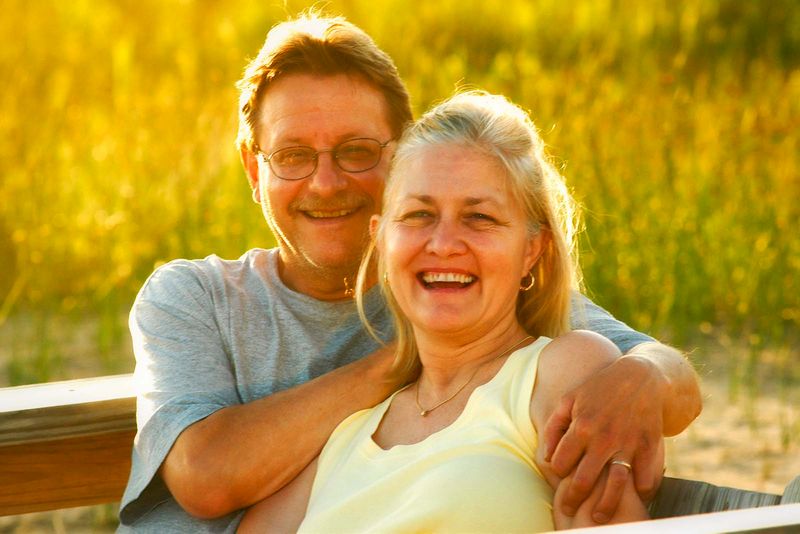 Meet the Owners
Years ago, while heading for nearby historic Fayette State Park, Tom and Sandy Jacobs passed a cute set of cottages on the side of the road with a for sale sign out front. Sandy immediately fell in love with the cottages and the incredible Lake Michigan location. So they packed their bags, left the Lower Peninsula and made their way to Naubinway to become the new owners of Hog Island Country Store & Cottages.
With no experience running a country store or cottages, the Jacobs had to hit the ground running. Sandy, a former intensive care nurse, and Tom, a retired Delphi Corp. worker, have used their skills to remodel and update the cottages. Fresh flowers and Sandy's touch can be found throughout the property.
After all that, Sandy is still waiting — waiting to go to Fayette State Park, that is. For now, the Jacobs continue to work their magic and welcome families and visitors to the area.