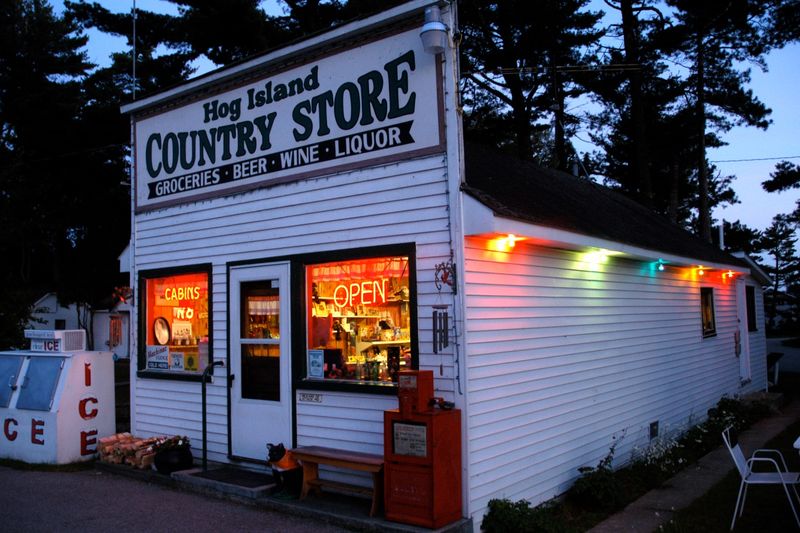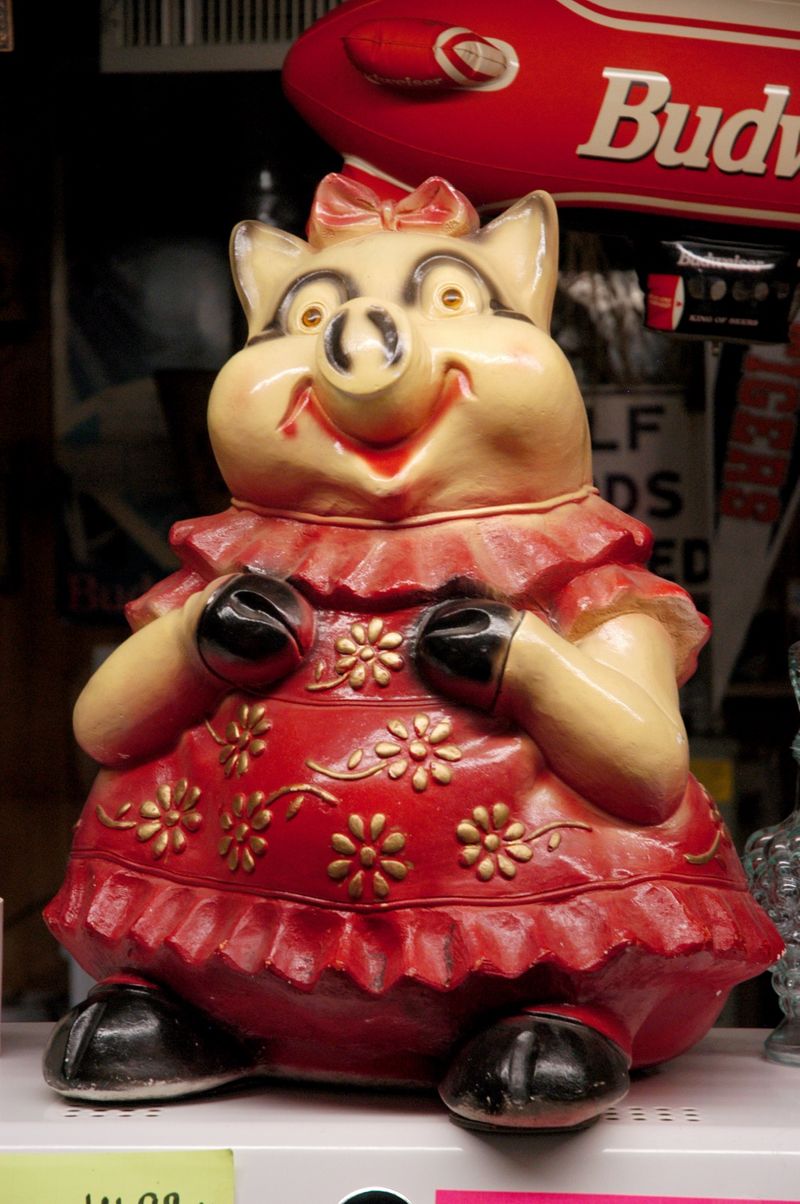 Hog Island Country Store
Step back in time as you walk across our wood plank floor at the country store.
The store carries an amazing variety of items that are displayed with nostalgic retro panache.
The small general store specializes in Upper Peninsula products:
Pasties – Served piping hot or grab a couple for the road.
Smoked fish – Sourced from a local fishery.
Jams and Jellies – The best that the Upper Peninsula has to offer.
Fudge – Channel your inner fudgie, you know you want it even if you don't need it.
Syrup – The Canadians have nothing on us when it comes to UP syrup and flapjacks.
Local honey – We're not talking about the girl next door but the buzzy kind.
Wild rice – This isn't your run of the mill mellow rice. This is harvested in the great outdoors.
A whole lot more
We also carry grocery basics along with a selection of wine, beer, and liquor.